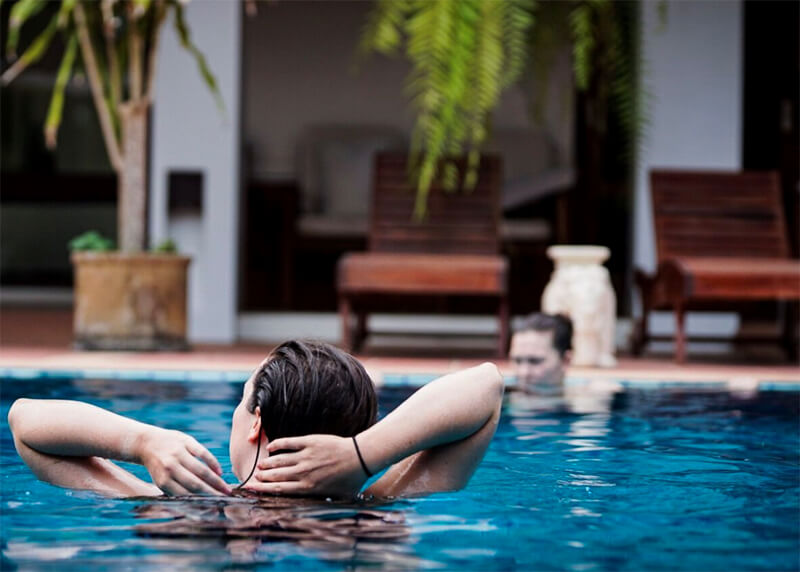 Saltwater Swimming Pool
---
At the heart of our house is our courtyard saltwater pool. Clean, natural, but above all, refreshing water that soothes the body and does not irritate the eyes. Perfect way to exercise or unwind, day or night.
Gym
---
COMING SOON – our gym is under construction. When complete, fitness can be pursued in our covered, open-air space with functional training equipment to engage every muscle group. Guests can take their private or guided training sessions to the very max here.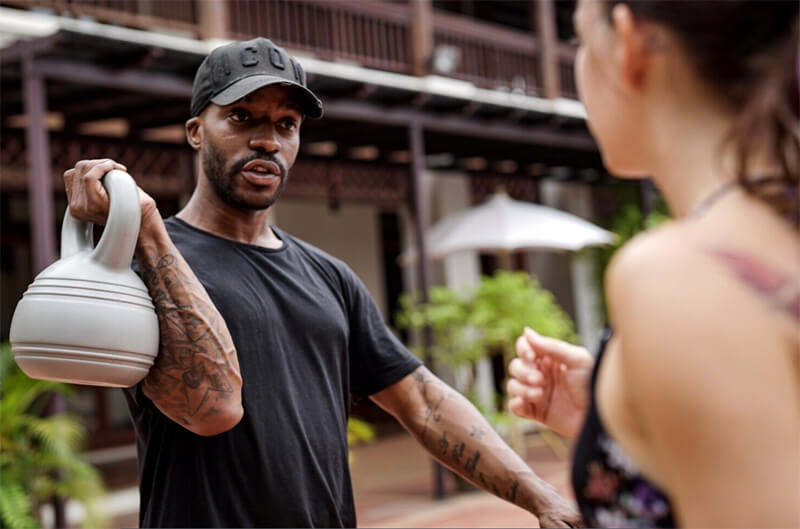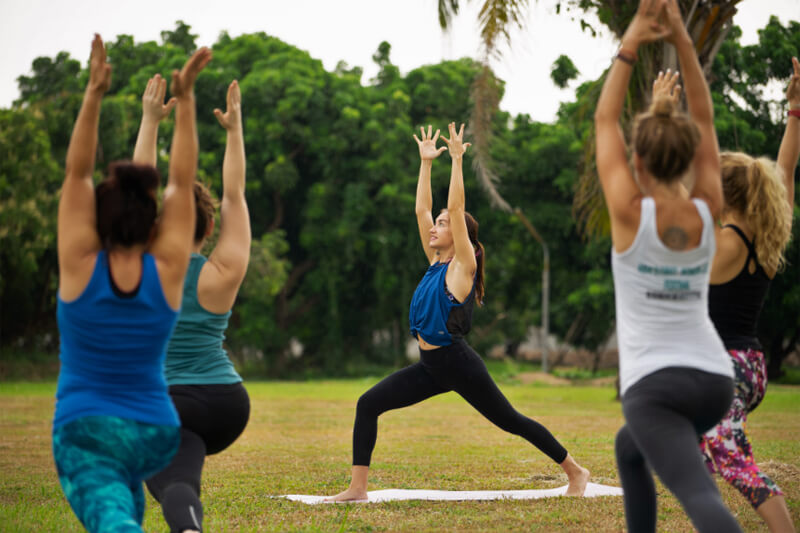 Yoga
---
Yogis are spoilt for choice while staying at Saraphi House. Spread your mat over the grass surrounded by tranquillity anywhere out in the garden, or find the right focus for your practice by the poolside. Solo and group sessions alike can look forward to brisk air, the soothing hum of nature and an even greater connection to your Yoga journey.
We also have a meditation room next to our upstairs living room, if you are looking for some zen and spiritual alone time.